Welcome to IAM Kolkata!
The Institute of Advanced Management was established in 1989 with the mission to provide world class education and training in Hospitality Management by constantly innovating and improving upon the discipline through state of the art methods of training, meaningful research and close relations with the hospitality industry, business and other institutions of India and abroad.
The Institute was formed by a group of young academic entrepreneurs to provide need based professional qualifications to young students. The qualification was aimed at imparting skills training to candidates in order to find gainful employment in the Industry. The IAM HOTEL SCHOOL was a relatively new entrant in the area of professional training and manpower development. Within a span of twenty years it has become recognised in the country as a leading supplier of trained manpower for the hospitality industry.
The market leaders of the Indian and International Hospitality Industry have been major recruiters of our Hospitality Management Graduates and the Institute gained the Institute of the Year Award in 1995.
The Institute continues to look forward to achieve new landmarks in Hospitality education and in 2008 was ranked as the top centre for excellence in hospitality education as per the Global Human Resource Development Centre – Competition Success Review, and has held on to this ranking over the past 10 years.
WORLD-CLASS FACILITIES
Besides all the classroom sessions, we firmly believe in the power of extra-curricular activities and how they can mold a certain individual into a smart, confident and self-reliant person. These activities take place throughout the year and give students an opportunity to showcase their skills with hands-on experience at work. Events like these take the student to a new level of learning as they are focussed on team work, communication, financial planning and other requirements that make for a successful manager or entrepreneur. These events are based within the city and also out of the city.
CURRICULUM
At IAM Kolkata, we offer UGC approved curriculum with 100% placement opportunities.  We also offer 6-month International industrial training and 1-Year additional International internship opportunity. Apart from 3-year degree courses, the campus offers short term certification programs in Hospitality Operations, Culinary Skills and Patisserie & Bar and Beverage Management for 10th pass students.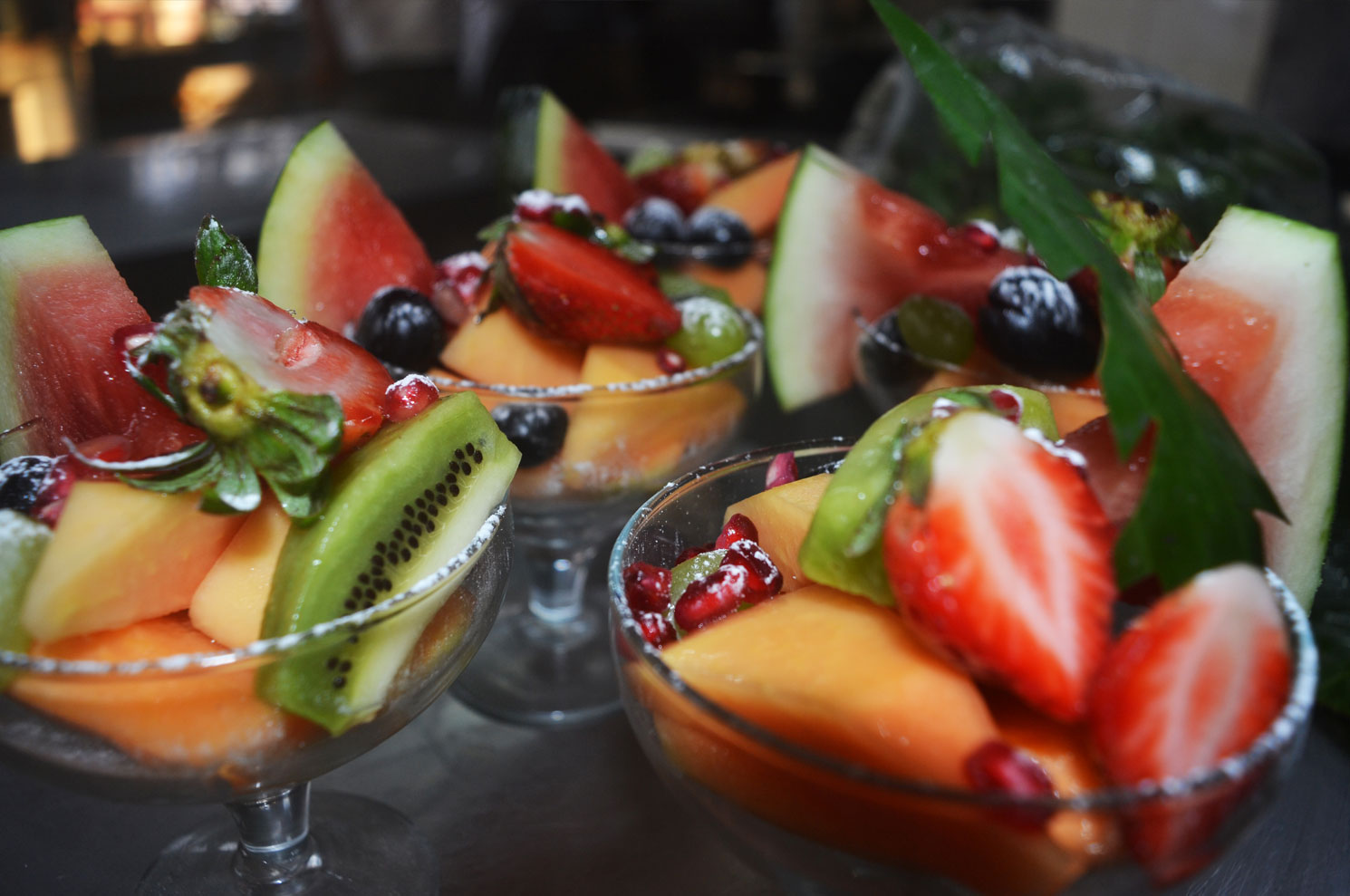 IAM Kolkata Facts:
IAM Kolkata Ranked No.1 centre for excellence (2011, 2012, 2013, 2014, 2015, 2016, 2017) by the CSR
IAM Kolkata ranked Fast Emerging Private Hospitality Management College in Eastern India by INDIA EXCELLENCE SUMMIT 2018
IAM Kolkata ranked No.2 Best Private Hotel Management College in eastern India & in West Bengal for 2015 (GHRDC)
IAM Kolkata ranked Best Hospitality Management Institute, by PRAXIS MEDIA 2016, 2017 & 2018
IAM Kolkata ranked best Hotel Management Institute by Prime Time 2017 & 2018

IAM Kolkata ranked best Institute of Hotel Management Education by ASSOCHAM 2018
ACTIVITIES
IAM Kolkata is attached to a 3-Star commercially run Hotel. All it's students get to engage in real-time, authentic experiences of professional service, at this Hotel from day one. Our highly talented and motivated students learn from industry experts in their chosen disciplines. Apart from classroom learning, we conduct several extracurricular activities which are essential to student's learning experience.
Here are just some examples of the 'add – on activities' you could be involved in.
Foundation day
WORLD HEALTH DAY
Bengali food festival
Earth Day
English Language Day
International Hospitality Day
Farewell party
No Tobacco day
World Environment Day
World Yoga Day
1st Year Induction Day
World Whisky Day & world Gin Day
Fresher's welcome
World Beer Day (IAM Star Mixologist Competition) (inter campus)
Independence Day
Inter college Football Tournament
Annual Excursion (for Final-Year students)
Teachers Day
Formal Banquet
Mini Food Festivals
World Tourism Day
World vegetarian Day
Graduation Ceremony
World Chef Day
World Pasta Day
World Vegan Day
Discovery of India (Pre Diwali event)
Children's Day
International Meatless Week (1st year Vegetarian Food Festival)
Potential Star Chef Award Competition all campus (1st year)
Potential STAR Award/ Potential Star Chef Award
Khaddyotsav (Annual Gastronomic Extravaganza)
Vivekananda birthday (Youth Week)
Star Chef Competition
Republic day
Tarang (Student Fest)
Break fast
Hi-tea
Valentines day
Brunch Event
Theme Dining
Commonwealth day
Kolkata ALUMNI
IAM Kolkata is celebrating 30 glorious years of success in Kolkata by producing plethora of renowned alumni who are making their mark in the world.
Famous alumni from IAM Kolkata include: