Contact us by filling out the form below
Welcome to Institute of Advanced Management
Centre of Excellence for Hospitality Education for over 31 Years
Our Industry Experts
Chef Shaun Kenworthy
Why choose hospitality?
Other than the fabulous opportunities there are on offer our world is much more than just a job. It is a lifestyle option that can take us to every corner of the globe, land, sea, air and way beyond!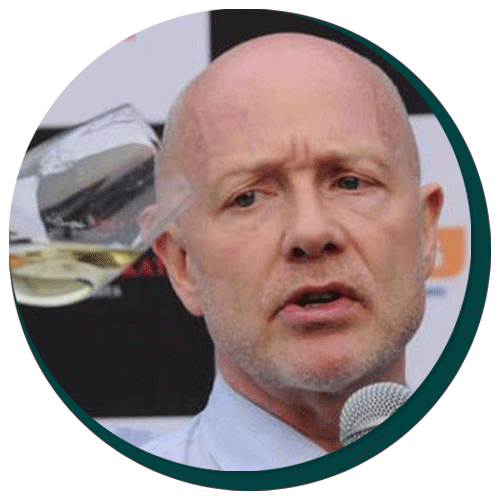 Keith Edgar
One of the highest demand hospitality careers at the moment are those specializing in wines. India has no of the highest % increase in wine consumption and experience a shortage of qualified people with knowledge and experience to work in this field.