IAM, Institute of Advanced Management, one of the country's leading Hospitality Management Institutes welcomes you to study for a rewarding career in the flourishing hotel and tourism industry in an environment which is ambitious yet friendly, busy yet relaxed, practical yet intellectually rigorous, active yet thoughtful, young in vision yet built on years of experience and above all, always very professional.
The Institute celebrating 30 glorious years of success offers 3 year fulltime Diploma Course in Hospitality Administration.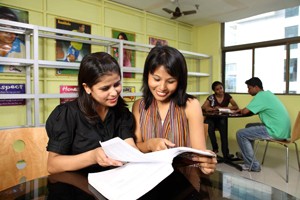 IAM Institute of Advanced Management , Kolkata is one of the oldest professional hospitality Institutes in the country and one of the first to be approved by AICTE. In the year 1995, it became the first Indian Institute to be validated to deliver a degree level programme of any British University. The Institute has a glorious past and has produced thousands of IAMites (called 'dynamites') who are now occupying commanding positions all over the world. IAM Institute of Advanced Management with its magnificent Campuses at Kolkata with training commercial hotels or hospitality services attached to each of the Campus is the one of the largest multi-locational Hotel Management in the country. The Campuses are equipped with state of the art infrastructure with top class residential facilities.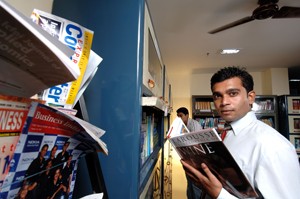 At IAM Institute of Advanced Management , we are committed to uphold our mission to "provide world class education and training in hospitality management by constantly innovating and improving upon the discipline, through state of the art methods of training, meaningful research and close relations with the Industry, business and other institutions of India and abroad."
Our Industry Experts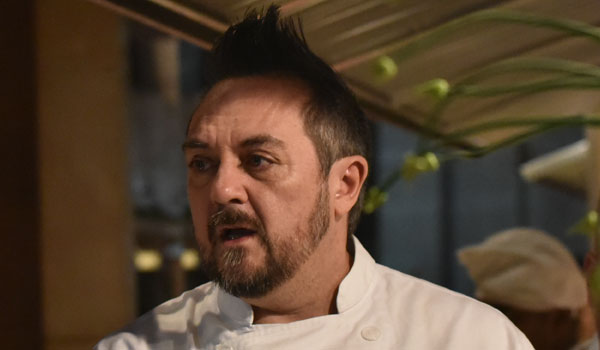 Chef Shaun Kenworthy
Why choose hospitality?
Other than the fabulous opportunities there are on offer our world is much more than just a job. It is a lifestyle option that can take us to every corner of the globe, land, sea, air and way beyond!
Keith Edgar
One of the highest demand hospitality careers at the moment are those specializing in wines. India has no of the highest % increase in wine consumption and experience a shortage of qualified people with knowledge and experience to work in this field